Today, at Ignite Conference in Chicago, Microsoft released some interesting facts about the new Version of SharePoint called "SharePoint 2016".
Hardware requirements stay the same as for SP 2013
Software requirements change quite a bit (Windows Server 2012 R2 or higher, SQL 2012 or higher)
Standalone Setup (with SQL Express included) is no longer an option
You need to use the "Single Server" option and can install SQL Server on the local machine.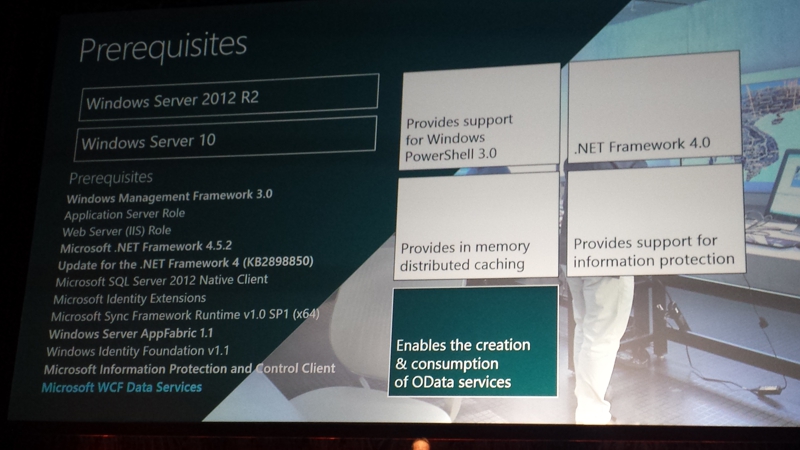 During Setup you will be asked about the role that you want to assign to a server (e.g. Web Front End, Application, etc.) – a feature called "MinRole"
Health Analyzer rules will take care of provisioning the services and will complain if a server doesn't meet the role expectations.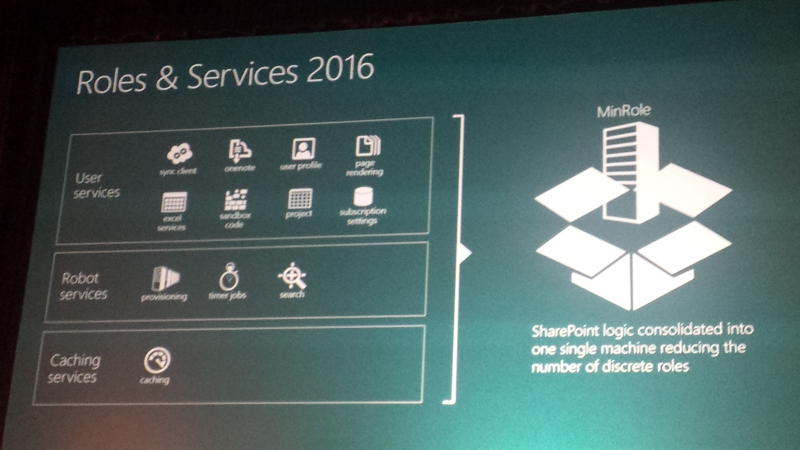 Boundaries and limits change quite a bit
5000 items is no longer a threshold, file upload size changes to 10 GB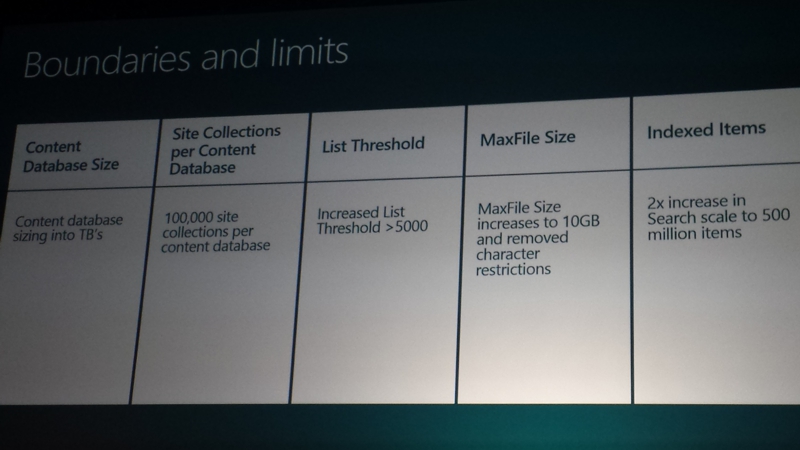 FIM is no longer part of SharePoint – User Profile Sync is done with external FIM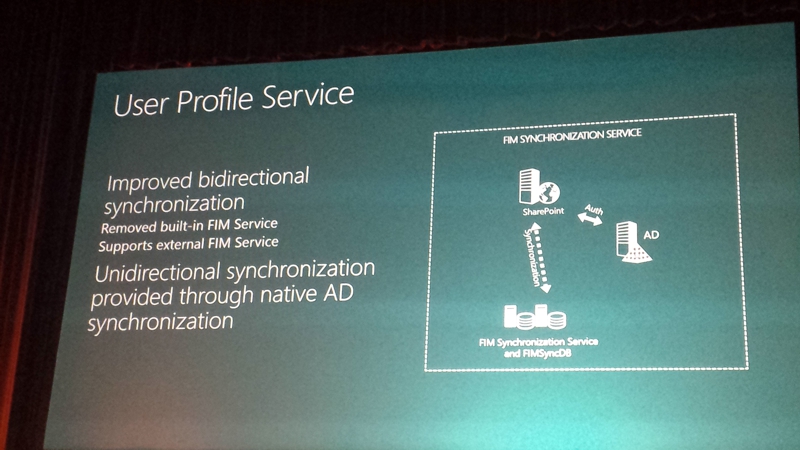 Durable Links
An item can keep its link even if it is moved to another site collection or renamed
Stay tuned, I will inform you about the other interesting stuff as soon as I can talk about it…
Markus