Here's a short summary of today's SharePoint Virtual Summit:
Extend Lists and Libraries with SPFx
Modern Pages did not allow any customizations with JavaScript (eg. things we could do with jslink). With the new SharePoint Framework it will be possible
SPFx – included in FP2 (fall)
The SharePoint Framework will we included in Feature Pack 2 for SharePoint 2016, which is scheduled for fall 2017.
Webhooks across sites and lists
Until now, Webhooks in SharePoint Online are only available in Document libraries, now they will be extended to sites and lists.
New SharePoint Admin center
The SharePoint Admin Center gets a nice makeover (still no Managed Paths though).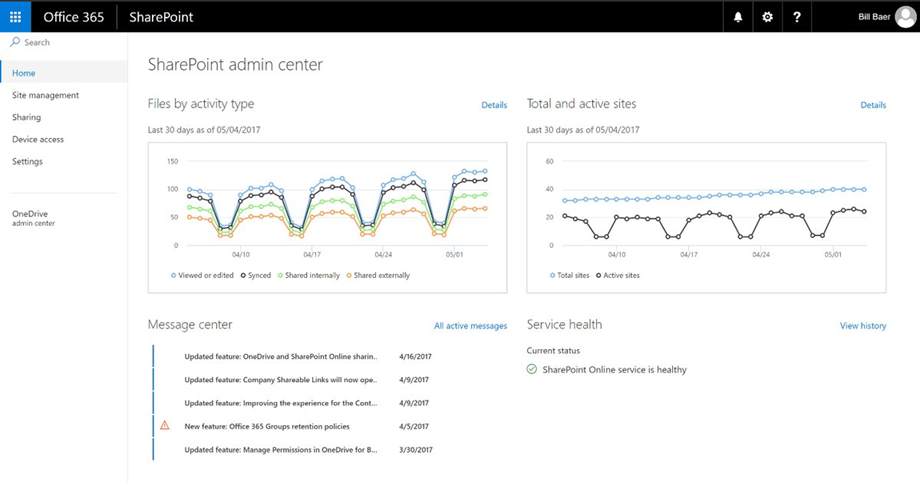 PowerApps forms inside of SharePoint Lists
Finally, we can talk of PowerApps as the legal successor of InfoPath. We will be able to use PowerApps forms inside of SharePoint lists and thus provide users with a rich and customizable UI.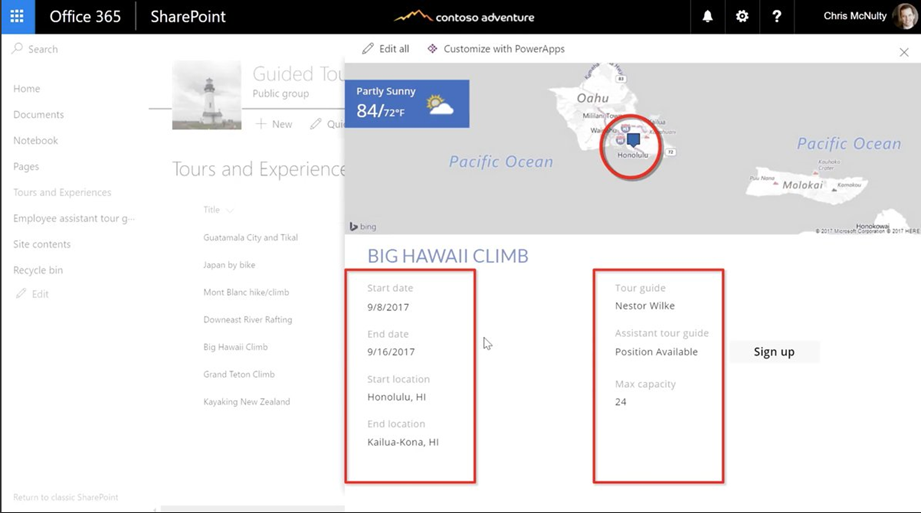 Approval of Documents with Flow
Document Libraries will get the ability to easily submit documents for approval with Flow.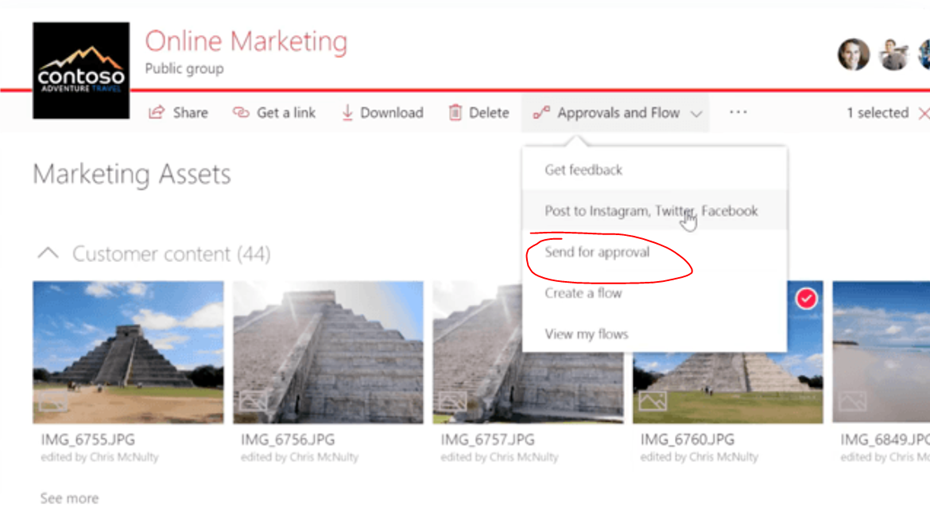 Additional details of today's announcements can be found at https://blogs.office.com/2017/05/16/new-sharepoint-and-onedrive-capabilities-accelerate-your-digital-transformation/
Markus